 ice cream
Our Ice Cream is homemade in small batches daily using the freshest ingredients for the richest flavor. So whatever you try, you can expect to discover something incredible.
Always Free Mix-Ins
Make a custom creation with Always Free Mix-Ins. With plenty of Mix-Ins to choose from, including the finest fruits, nuts, candies, and cookies – the possibilities are endless.
signature sundaes
Our favorite classic smile-worthy treats include Banana Split, Fudge Brownie, and Strawberry Shortcake.
Shakes & Smoothies
Shake it up! Choose from one of our delicious Ice Cream Shakes, like Cotton Candy or Cookies 'N Cream, or Create-Your-Own Shake by choosing your favorite Ice Cream flavor and Mix-Ins. Smoothies are available at participating locations.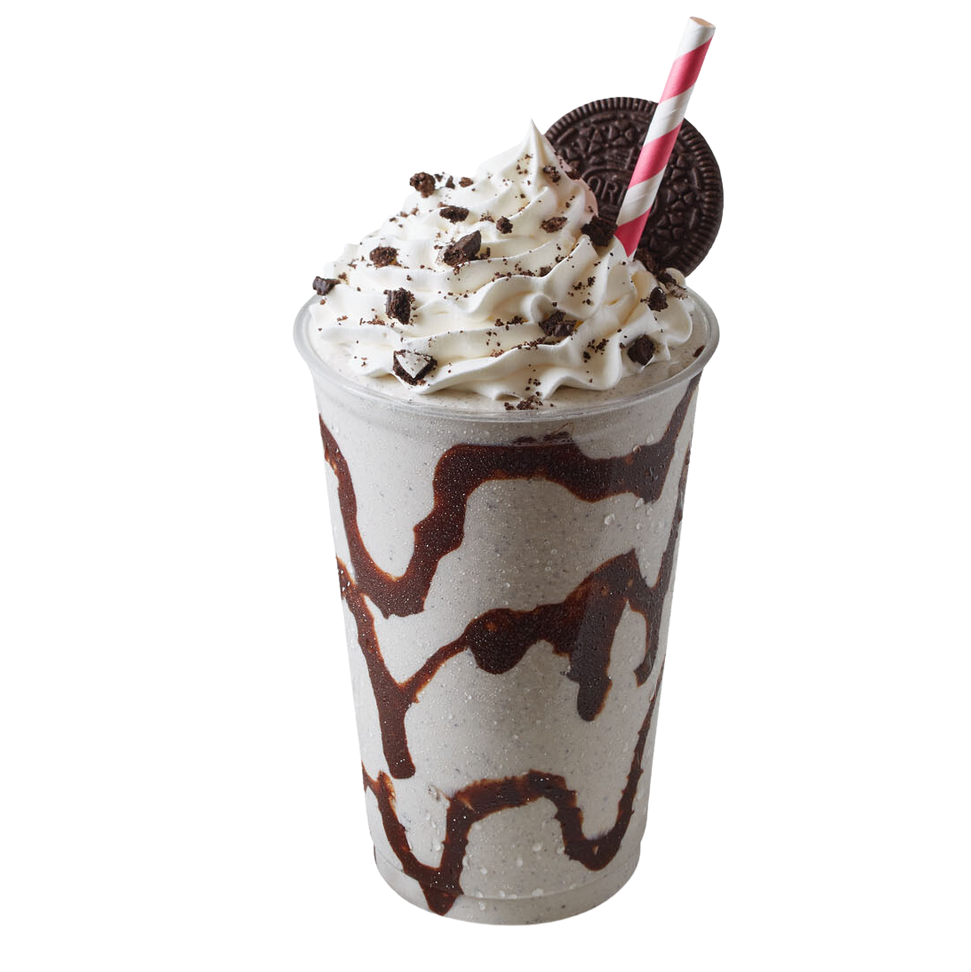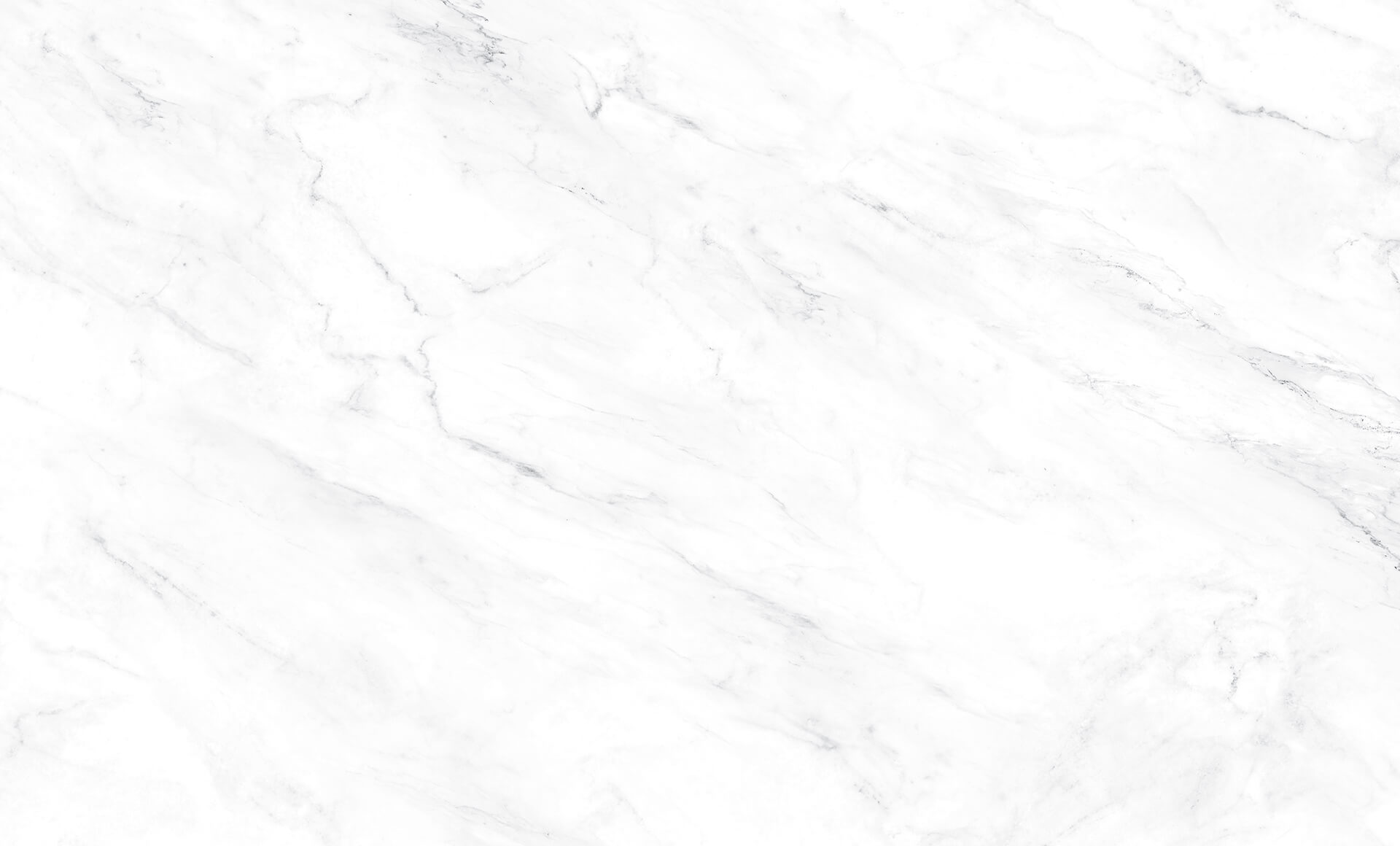 Ice Cream To Go
Enjoy an endless variety of delicious homemade Ice Cream flavors combined with Always Free Mix-Ins, in the comfort of your home or wherever you go. Experience Ice Cream magic from Marble Slab Creamer